FIRST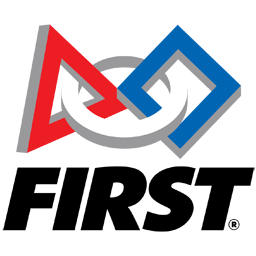 The Granville Robotics two competitions run through an organization called FIRST (For Inspiration and Recognition of Science and Technology) which has the goal to inspire young people's interest and participation in science and technology. FIRST is based in Manchester, NH, the 501(c)(3) and its not-for-profit public charity designs accessible, four innovative programs that motivate young people to pursue education and career opportunities in science, technology, engineering, and math, while building self-confidence, knowledge, and life skills. FIRST's four programs range from grades K-12 with opportunities for all skill levels: FIRST Lego League Jr. or FLL Jr, for grades K-4, is designed to introduce STEM concepts to kids ages 6 to 10 while exciting them through a brand they know and love − LEGO® First Lego League of FLL, for grades 4-8, Has teams that are guided by two or more adult Coaches, research a real-world problems such as food safety, recycling, energy, etc., and are challenged to develop a solution. They also must design, build, program a robot using LEGO MINDSTORMS®, then compete on a table-top playing field. For more information on the two programs the Granville Robotics teams compete in, please refer to the FTC, and FRC pages. Additionally, for more information on each of these programs, please vistit the official FIRST website, firstinspires.org
FIRST Tech Challenge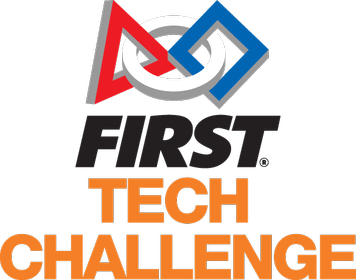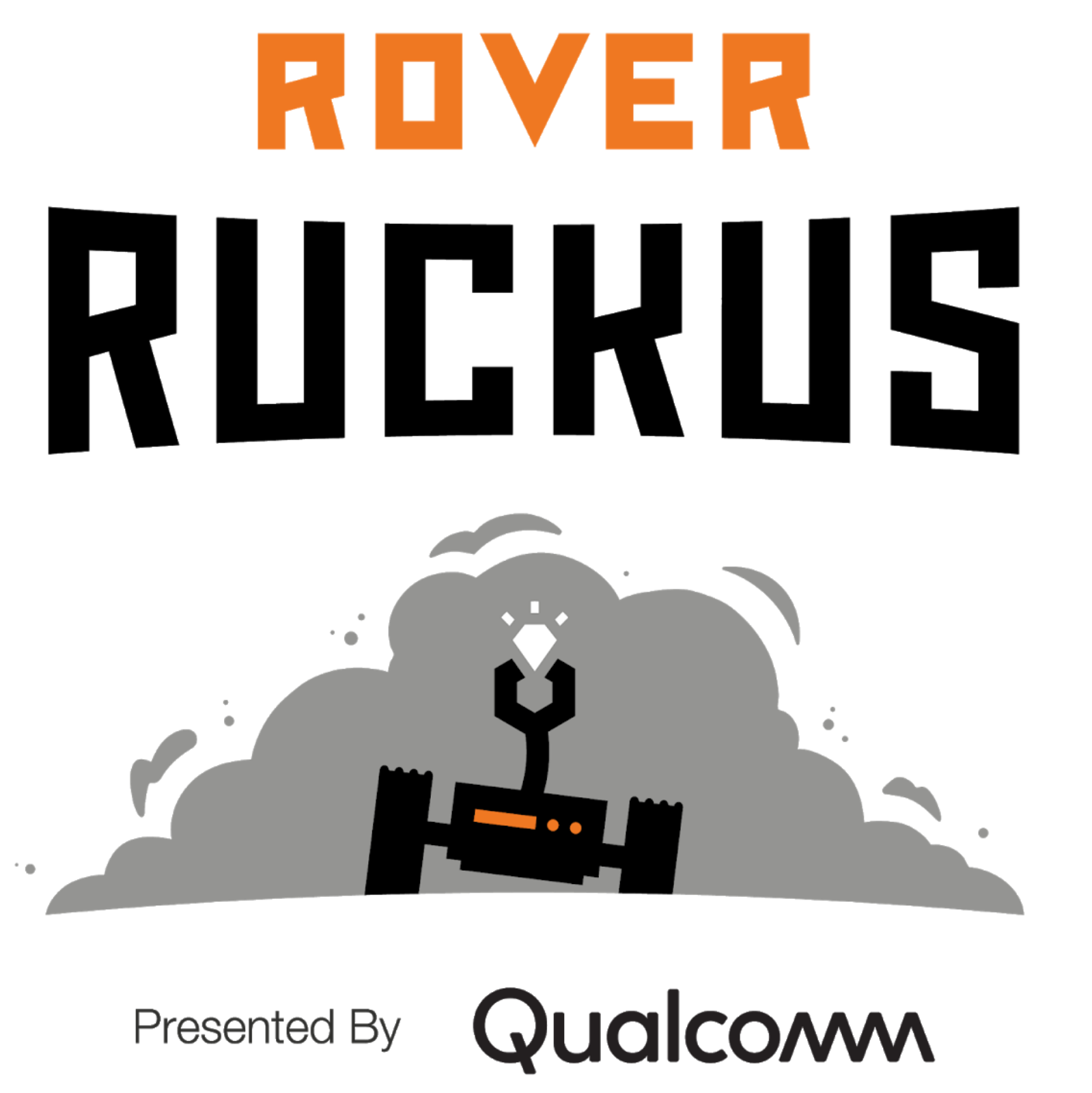 FTC, which stands for FIRST Technical Challenge, is a competition in which teams are challenged to design, build, program, and operate robots to compete in a head-to-head challenge in an alliance format. Guided by adult Coaches and Mentors, students develop STEM skills and practice engineering principles (like keeping an engineering notebook), while realizing the value of hard work, innovation, and sharing ideas. Granville Robotics created the team Missing Parts to compete in FTC in 2015 when the challenge was called FIRST Res-Q. In the years since its founding the team has grown in members, getting new ones each year, and learned multiple awards for both the team's role in the community as well as for its innovative design for its robots.
FIRST Robotics Competition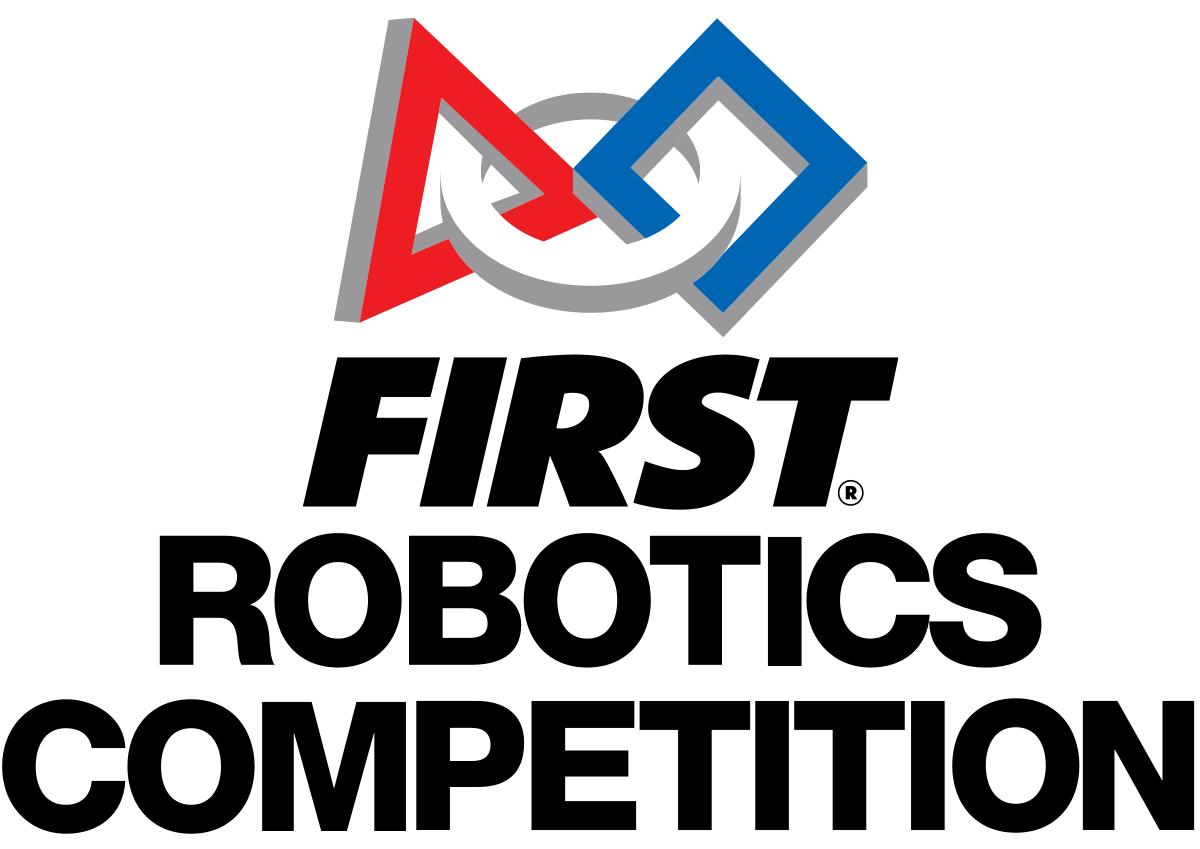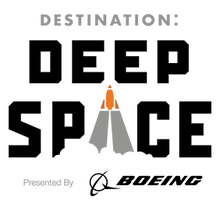 FRC, which stands for FIRST Robotics Competition, is built to Combine the excitement of sport with the rigors of science and technology. FIRST Robotics Competition is called the ultimate Sport for the Mind. High-school student participants call it "the hardest fun you'll ever have." Under an intense six-week time limit, teams of students are challenged to raise funds, hone teamwork skills, and build and program industrial-size robots to play a difficult field game against like-minded competitors. It's as close to real-world engineering as a student can get. Granville Robotics started competing in FRC in the year 2012 as the Granville RoboAces. The challenge that was a basketball based challenge called Rebound Rumble. The team has certainly come a long ways since those days, winning a few awards along the way such as the GM design award and placing second in states, but the team is always looking to improve.
Copyright Eastern Ohio Robotics 2018